Plumbing Problem?
We've Got the Solution.
* Indicates required questions
"*" indicates required fields
Keeping life & business flowing smoothly throughout the Birmingham area.
As life in the Birmingham metro area continues to boom and bloom, nobody has time to wait around when plumbing emergencies strike. Whether it's 2 pm or 2 am, you deserve fast, effective, and high-quality solutions you can depend on. At Drain Werks, we understand that time is money, and plumbing issues never wait until it's convenient for you. That's why we serve home and business owners throughout Birmingham around the clock, year in and year out. 
Our skilled plumbers and service technicians have the tools, technologies, and training to tackle any drain, sewer, or water line problem your property may face. From repairing plumbing lines and stopping leaks to replacing sewer lines in your local neighborhood, our team's experience in residential plumbing is vast and dependable. And though we work efficiently, we never cut corners when it comes to durable, dependable plumbing repair, installation, and maintenance services. For superior plumbing service in life and in work, call Drain Werks today!
Why Birmingham Depends On Drain Werks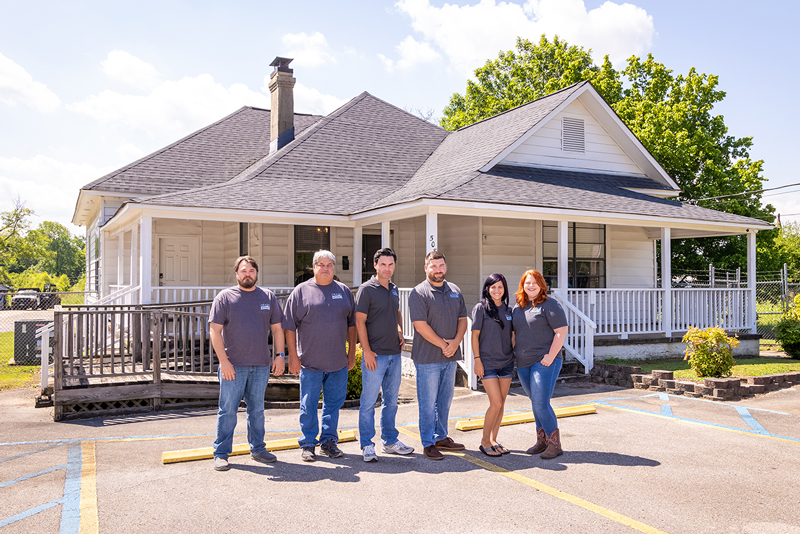 Insightful Plumbing Resources
At Drain Werks, we're always ready to share our knowledge and insight with our customers. Browse our blog for the latest plumbing maintenance tips, troubleshooting guides, and other helpful resources. Learn how you can keep your plumbing system flowing free and clear all year long!
We're Leaders in Birmingham's Plumbing Scene
In everything we do, we strive to lead the charge in honest, dependable, and efficient plumbing services for a modern Birmingham.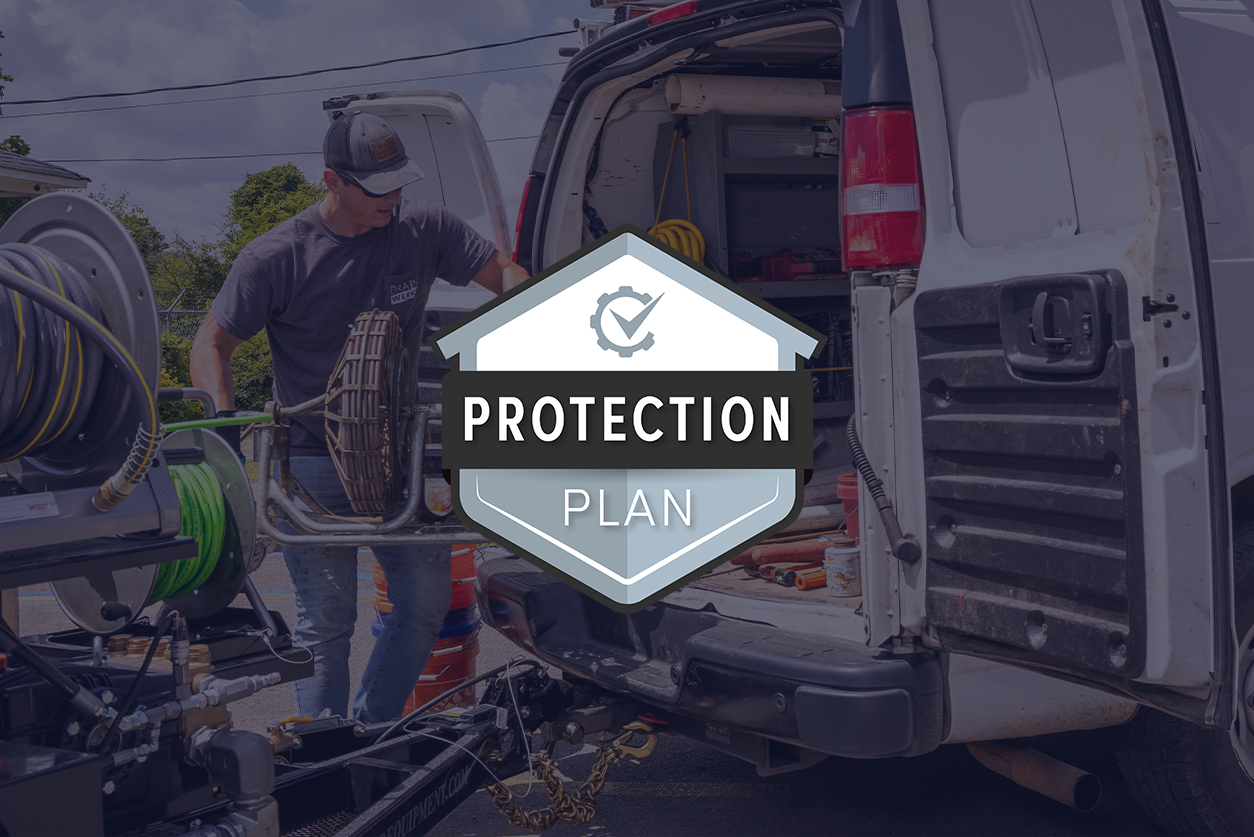 Join the Drain Werks Plumbing Protection Plan
Clogged drains, leaky faucets, burst pipes, and water heater issues are never welcome events. But they have a knack for popping up when they're least expected—and least convenient for your budget. Get ahead of plumbing problems before they become costly repairs with the Drain Werks Protection Plan. For just $99 per year, you'll receive an annual plumbing inspection and tune-up that covers all your major plumbing connections and fixtures, including your drain lines, sewer lines, and water lines. Between visits, enjoy priority scheduling for any services you need and exclusive membership discounts throughout the year. Join the club by signing up for our Protection Plan today!